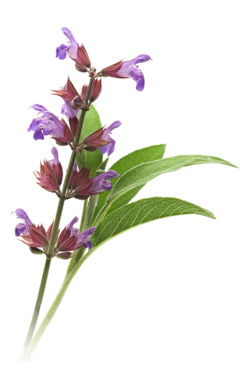 Global Goddess
Disclaimer
Any advice, recommendations, information, assistance or services provided by Global goddess aromatherapy in relation to goods sold or manufactured by it or their use of application is given in good faith and is believed by the seller to be appropriate and reliable but the seller does not warrant the suitability of goods supplied for any purpose.
Information found on our website and products is not intended as a substitute for medical advise. This information is not intended to be used to diagnose or treat a health problem or disease without consulting with a qualified medical practitioner.
Consult your doctor with any concerns you have regarding your condition. Information provided on Global Goddess Aromathrapy website and products is for educational purposes only and is not intended as diagnosis, treatment or prescription of any kind.